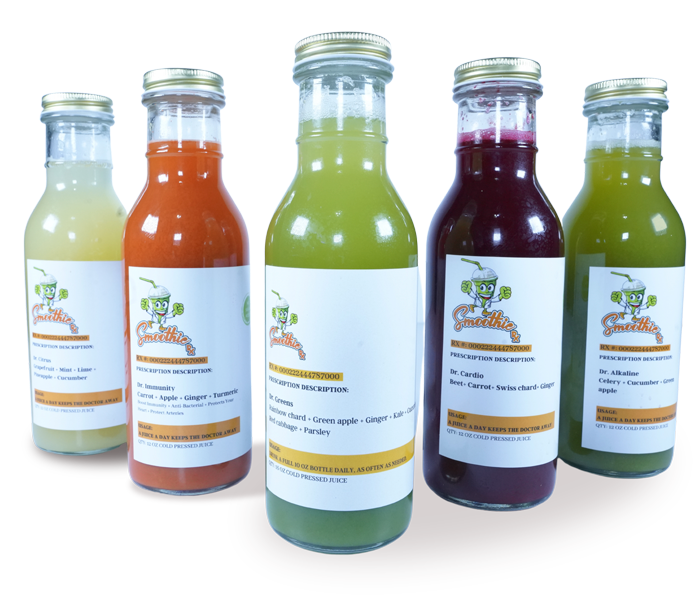 Chicago's Elite Smoothie Bar
Organic & Non-GMO Juice Clinic
We're on a mission to educate everyone about why making healthy choices is a realistic option for everyone.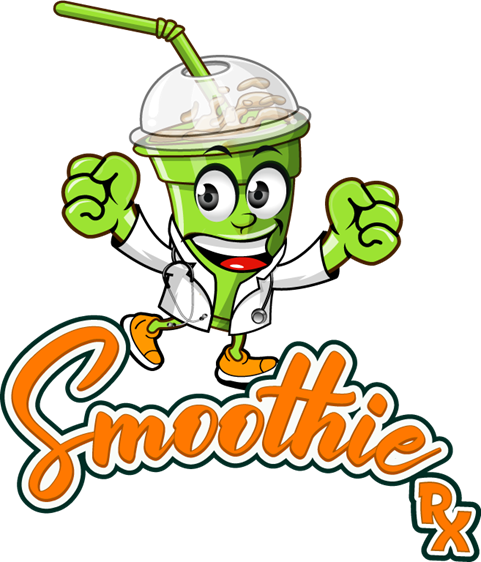 Chicago's Elite Smoothie Bar
Organic & Non-GMO Juice Clinic
We're on a mission to educate everyone about why making healthy choices is a realistic option for everyone.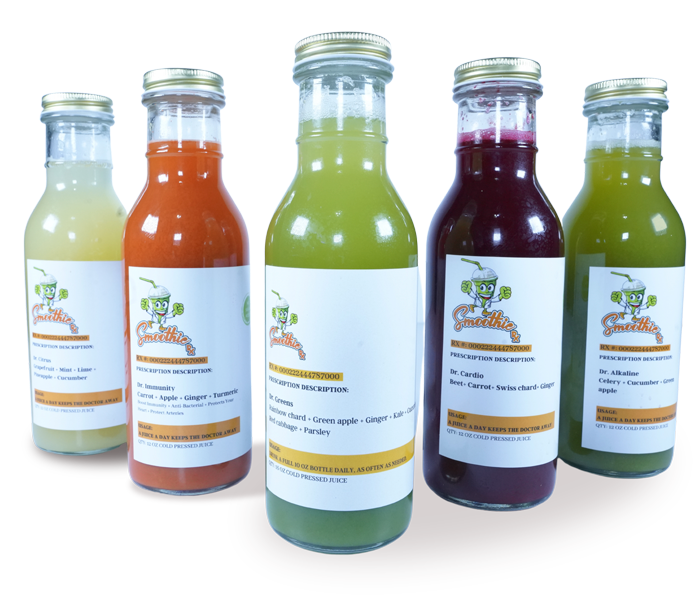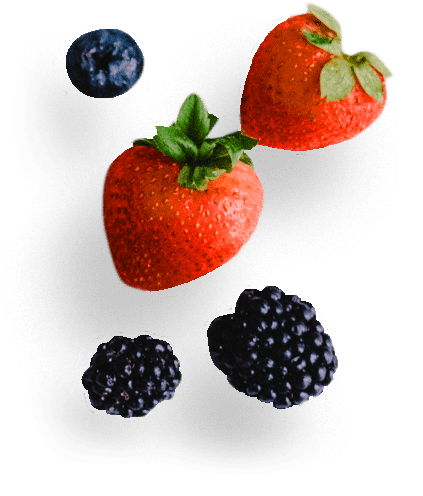 Cold-Pressed Organic Juice
We start with all organic, non-GMO whole fruits and vegetables, and use a cold-press process to extract every last drop of nutrients. Since we don't use a traditional juicing process, there is no heat from the motor which keeps your nutrients intact.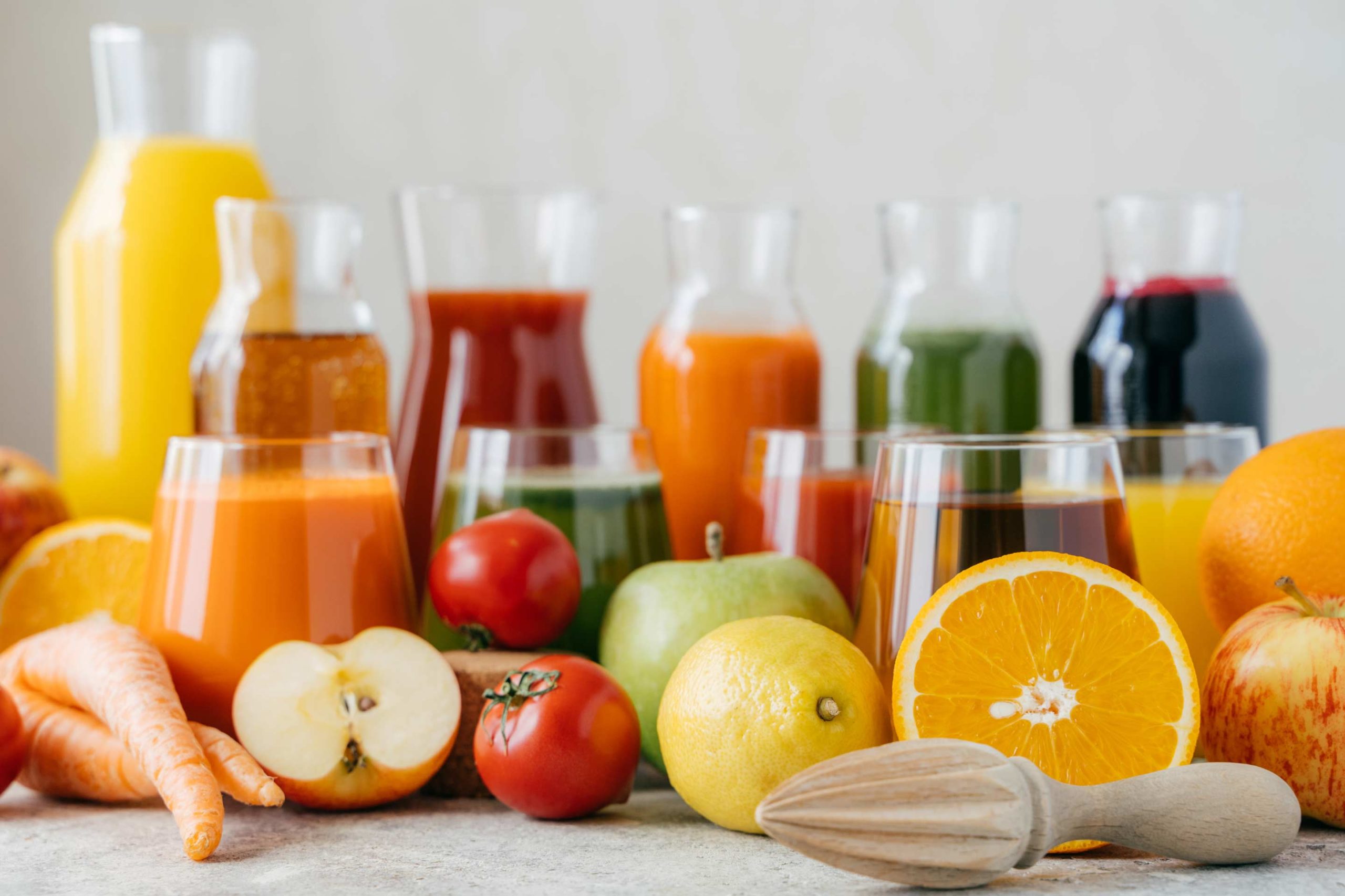 WELLNESS SHOTS
Defend yourself with our Immunity Wellness Shots, packed with a potent blend of raw superfoods — the wellness shots are a quick and powerful way to bolster your defenses against illness.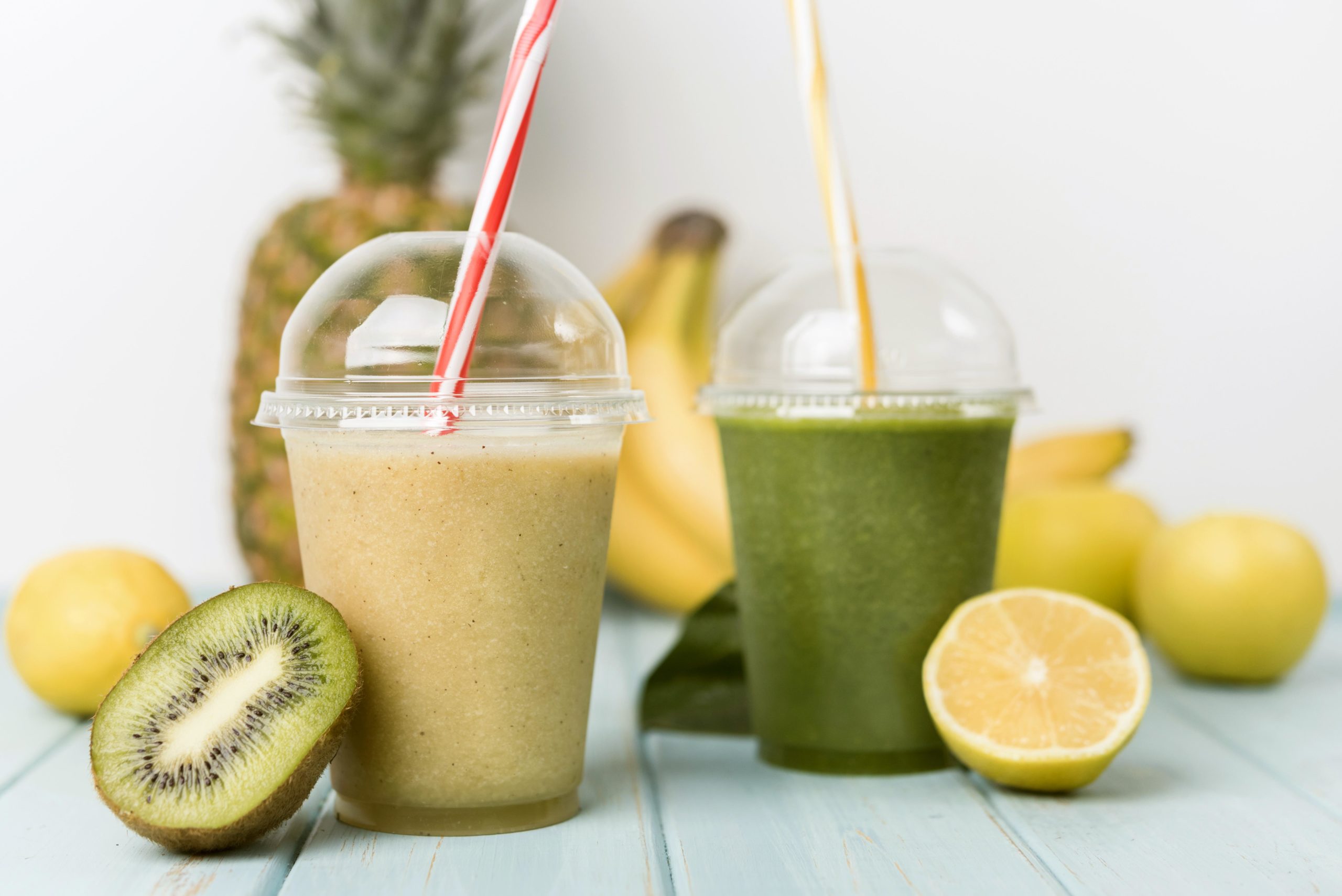 Smoothies
Our all-organic and nutrient-dense smoothies are a perfect and healthy way to start your morning or end your day. Select one of our favorite combinations or make your own — they're delicious.
Shhhmakes
What do you get when you mix a smoothie and a shake? SHHHMAKE! We promise you our Shhhmakes are extra delicious and still nutritious. With the fun flavors we offer, you'll want to try one.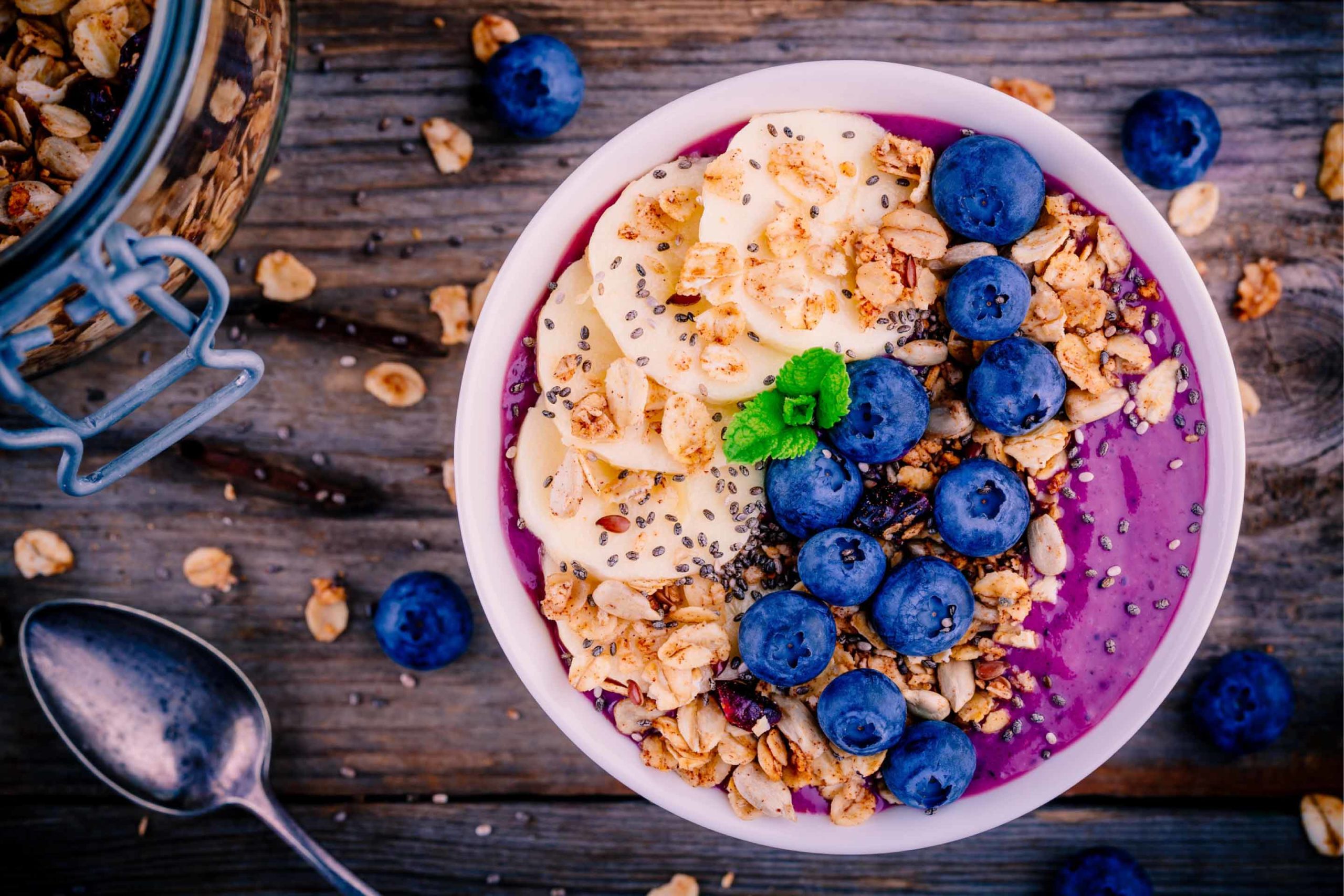 Acaí Bowls
Powerhouses of goodness made with a thick smoothie, loaded with a variety of fresh fruit, granola, seeds, and more. Our organic bowls are loaded with calcium, vitamin A and antioxidants which help keep the body balanced.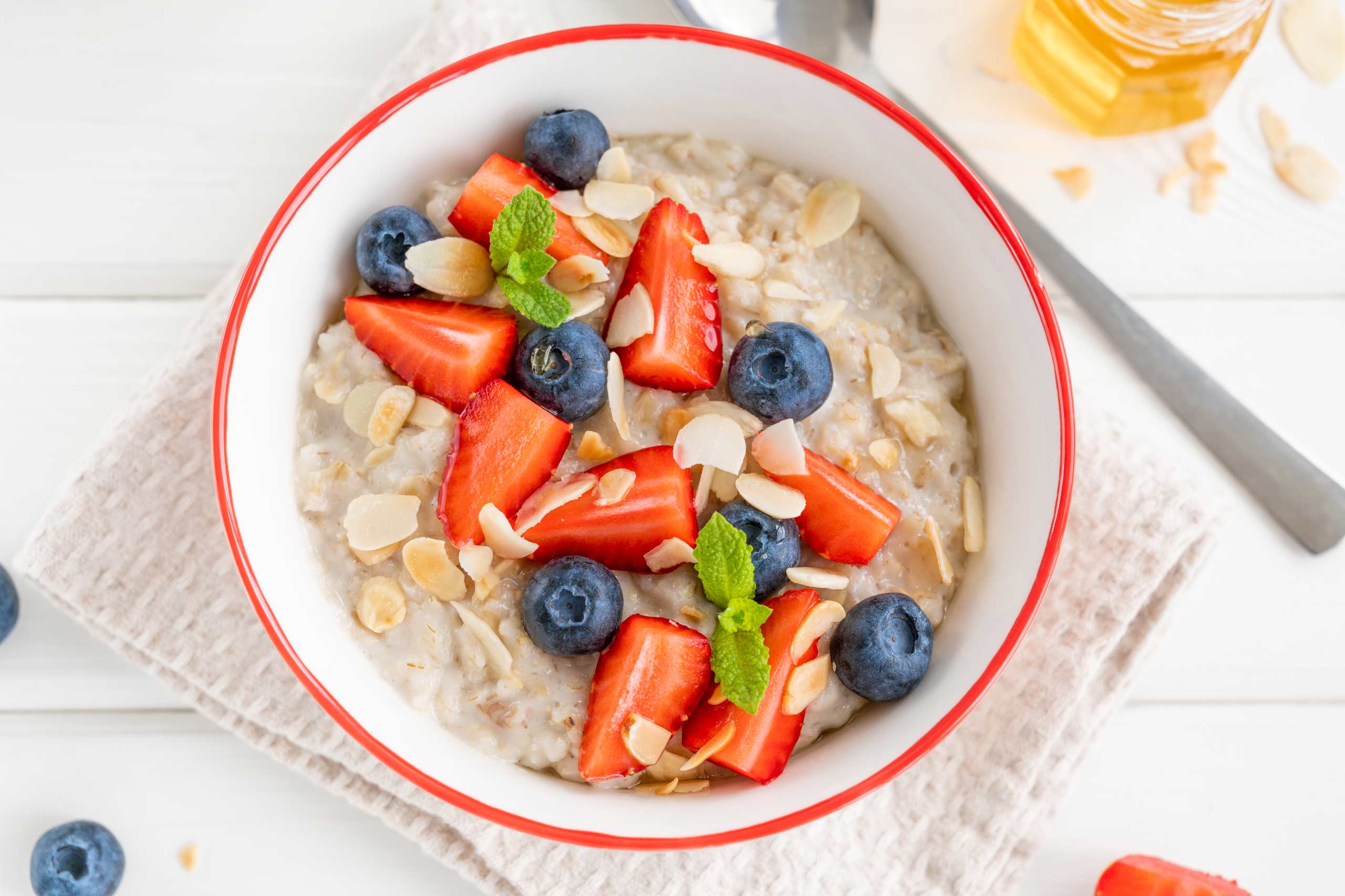 Oatmeal Bowls
This all time, traditional and hearty breakfast is no longer boring and is the perfect way to start your day. Top your oatmeal bowl with our fun toppings and keep yourself full for hours and stave off those cravings that try to creep in.

Always Fresh
We only use fresh ingredients, and organic and non-GMO fruits and vegetables .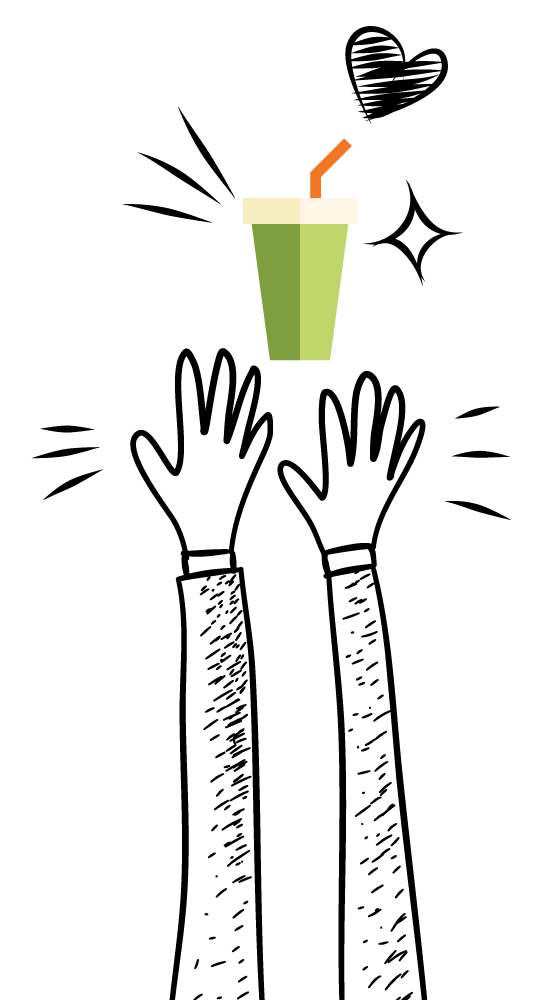 Donate a Smoothie to the Homeless!
We believe that homelessness is a health epidemic that has crushed parts of our city and has negatively impacted our economy. We strive to create an economic engine that will further assist our mission to provide housing and assistance to homeless families that we connect with on a daily basis.
Smoothie Rx commits proceeds to Action for A Cause in a commitment to assist with the mission of helping the homeless transition back into the communities.
We hit the homeless communities in the streets of Chicago to pass out healthy nutritious smoothies and drinks. If you want to get involved with our mission we are always looking for volunteers and smoothie donations!